Shipping
All our shipments are sent by registered mail. In the event of damage during transport, your purchase is therefore insured against loss and damage. If you see on delivery that your package is damaged, you must take pictures before opening. This is necessary for the claim with the insurer.
If you have any questions, please contact us.
Jasper Hooijkaas
Asian Fine Arts
Languages

English

Nederlands
Searched for customer,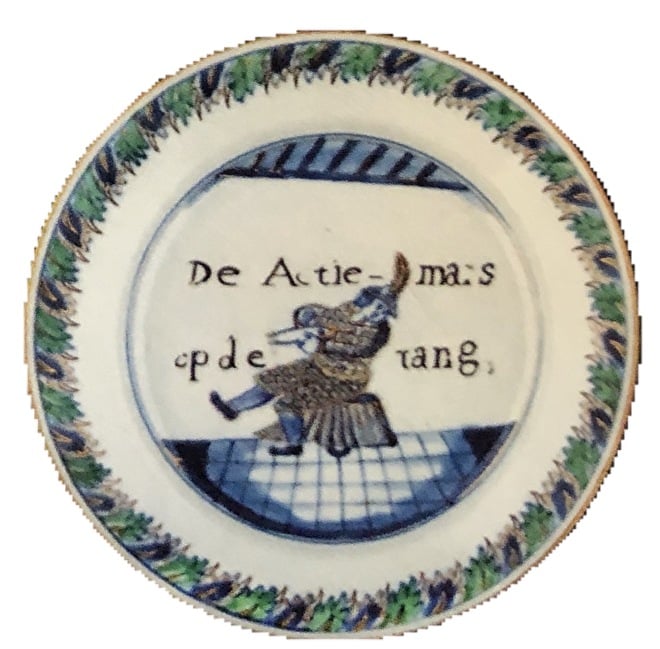 Action plates, Chinese and Delft.
Click for more information.
Shopping cart
No items in shopping cart.
Payment method

Pay on pickup
Free shipping