Reserve object
It is possible to reserve an object through the website. We keep the item reserved for you for 10 days unless otherwise agreed. You can then first view the item in our store before making a choice.
You can reserve a ticket in three ways:
1) You send us an email at info@voc-rotterdam.com.
2) You call us on 0031 (0) 10-4254565 or 0031 (0) 6-55772444.
3) You go through the payment process and indicate that you are picking up / viewing an item in the store. You do not have to pay.
If you have any questions, you can always contact us.
Sincerely,
Jasper Hooijkaas
Maritime Kunst en Antiekhandel Delfshaven;
Prenten Antiquariaat Delfshaven;
Asian Fine Arts
Languages

English

Nederlands
Searched for customer,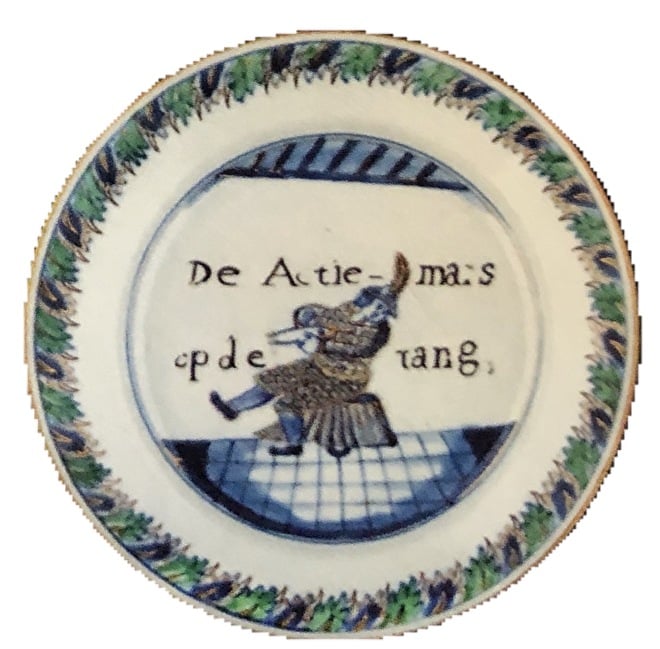 Action plates, Chinese and Delft.
Click for more information.
Shopping cart
No items in shopping cart.
Payment method

Pay on pickup
Free shipping