Welcome, 歡迎,
Asian Fine Arts sells high quality Chinese and Japanese porcelain complemented by works of art from South East Asia. Our Chinese collection (in the main) from the Wanli, Kangxi, Yongzhen and Qianlong period and the Japanese collection largely from the Edo period.
In addition to a good description, each object has a link to a high resolution photos. In this way you can view each item in detail. You will see the orange link in the description after clicking on the object. Restorations are always mentioned in the specifications and by means of a red arrow in the photos.
Our Rotterdam store has been open for more than 27 years and is situated in a national
listed monument where once the historic Henkes distillery
was located. Here you are always welcome
to view our collection.
Jasper Hooijkaas,
(Owner Asian Fine Arts)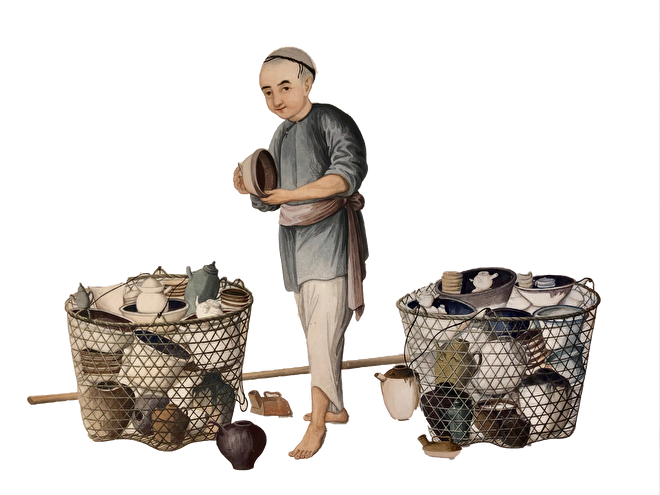 Porcelain seller, watercolor around 1790.
Update: 17th April 2020.
Languages

English

Nederlands
Searched for customer,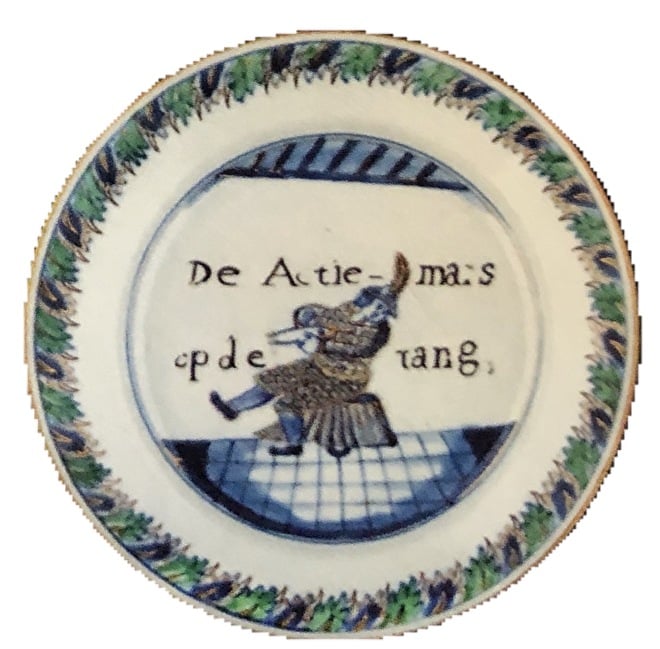 Action plates, Chinese and Delft.
Click for more information.
Shopping cart
No items in shopping cart.
Payment method

Pay on pickup
Free shipping